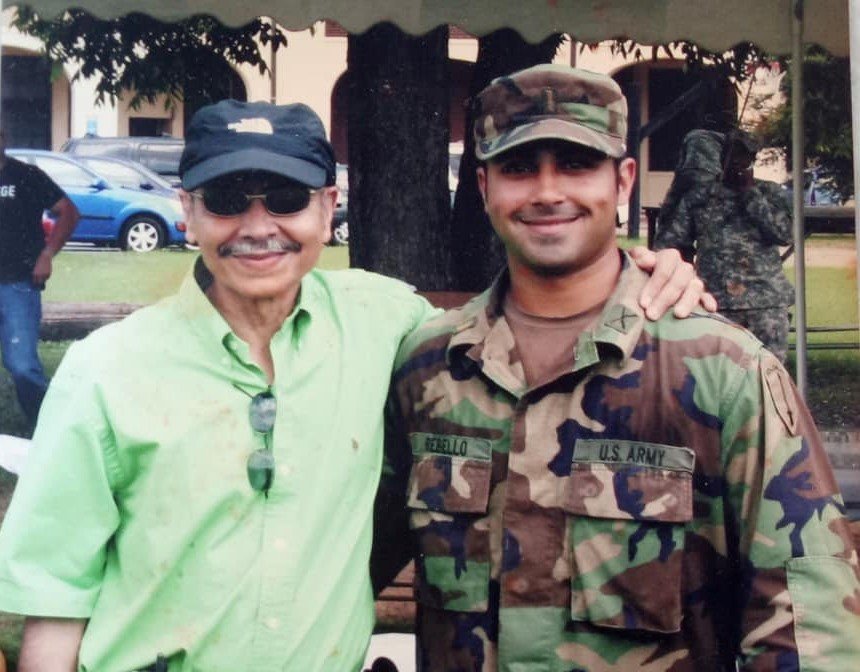 Obituary of Dr. Sunil Rebello
On Friday, July 6th, 2018, the world lost a remarkable man. Dr. Sunil Dominic Rebello passed away unexpectedly of natural causes at 75 years of age. Dual boarded in Family Practice and Geriatrics, Dr. Rebello was a brilliant diagnostician and a passionate practitioner of medicine, who concluded his practice at the Guthrie Clinic in Maine, NY in 2004. Dr. Rebello was also a son, a husband, and a father. He is survived alongside the memory of his late wife, Andrea Marie Rebello; his nieces, Anna Marie Nazareth (her children: Mikhail, Simone and Marc), and Michelle Fonseca (her daughter Mallika). They all have a myriad of fond memories of 'Uncle Sunil' and their times together- both in early childhood and recently, during his trips home to Bandra, Bombay, India. Although his parents, Percy Rebello and Gladys D'Monte-Rebello, and his siblings, Dr. Michael Rebello and Lorna Ferreira, passed into the next life before him, he is undoubtedly at a greater peace in celestial reunion with his family.
Dr. Rebello was a proud Indian who became a patriotic American. He was a wanderlust, a rock star, a poet, an artist, a conflagration of passion and personality that always and unfailingly left a deep and unforgettable impression.
He was my father. At this time there are no services. Condolences for Dr. Rebello's family may be left at www.emfaheyfuneralhome.com. By John Paul Rebello.
Resources For Your Family