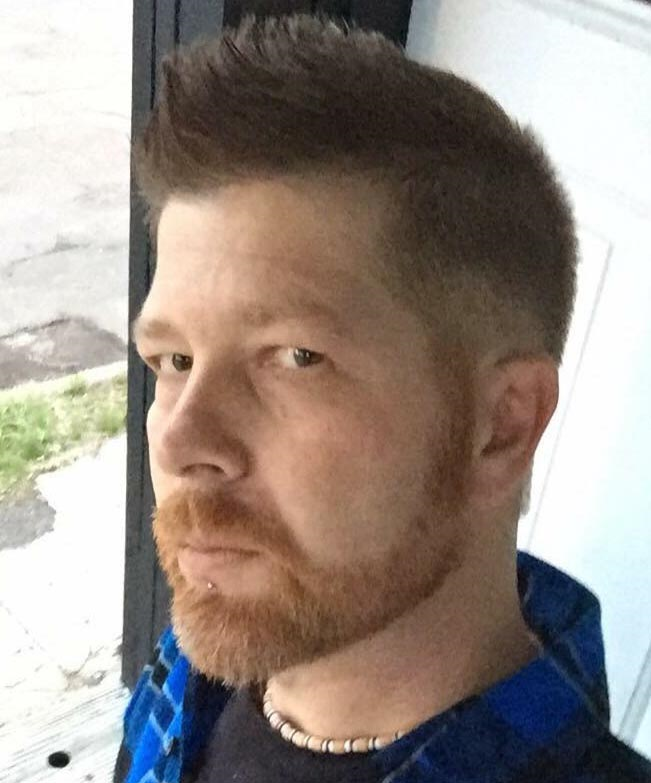 Obituary of Clay Mullins
Clay Reed Mullins, 45, passed away peacefully on December 15th 2017 at Upstate Medical University Hospital in Syracuse, NY following a sudden and brief battle with cancer. A loving father and son, he is survived by his three children; Chase R Mullins, Chance R Mullins, Fae A E Nordstrom; his parents Judy Williams and Elton Williams and a large extended family by whom he will be sorely missed.
Clay was born June 25, 1972 in Cincinnati, Ohio. He was an avid fan of the Bengals, and even had the joy of seeing them in person. Also a music fan, he attended many concerts and had seen a variety of artists. Clay will be most notably remembered and cherished for his sense of humor. He always knew just what to say to brighten the days of his friends, family and co-workers.
Clay was a good-hearted man with an indomitable spirit. His courageous strength and love for life was an inspiration to friends, family and strangers alike. Funeral Services will be held at the Main Street Baptist Church, 117 Main St., Binghamton, at 8 PM on Tuesday, December 19. The family will receive friends, before the service, from 6 to 7:45 PM at the Church. Condolences may be made to Clay's family at www.emfaheyfuneralhome.com.