Welcome to Estey, Munroe & Fahey Funeral Home
The Estey, Munroe & Fahey Funeral Homes are family owned and operated. We have proudly been serving families since 1934. Located in Historic Downtown Owego and Candor. One of the largest funeral homes in Tioga County, we are conveniently located within a short driving distance from any place in Tioga, Broome, Tompkins and Bradford Counties. We are committed to providing the quality service, facilities and merchandise all families want, appreciate and can afford.

Please feel free to browse our pages to learn more about pre-planning a funeral and grief support, as well as the traditional funeral and cremation services that we have to offer. If you have any questions or concerns please feel free to contact us at anytime, we are available by phone or e-mail, or drop by the office in person. We are always here to help.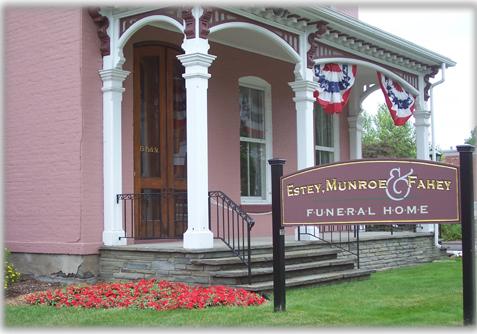 Owego Funeral Home
15 Park Street
Owego, NY
13827

Tel: (607) 687-1775
Fax: (607) 687-6672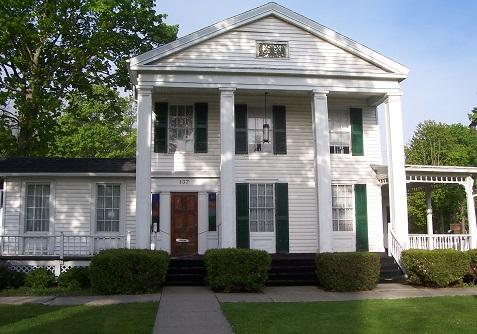 Candor Funeral Home
137 Main Street
Candor, NY
13743

​Tel: (607) 659-5507
Fax: (607) 687-6672
GRIEF COUNSELLING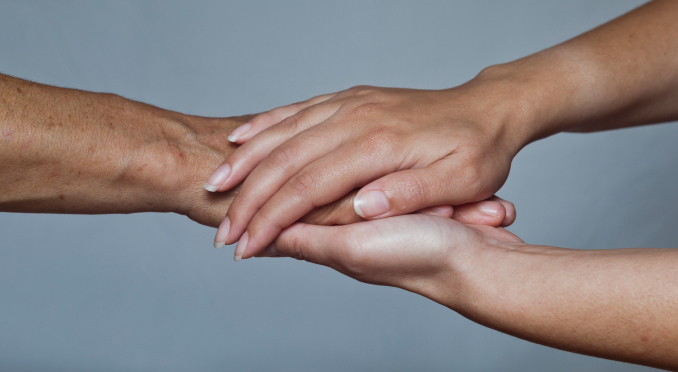 The death of a family member is a very difficult time in anyone's life. These articles will help you understand the grief you are feeling when someone in your family has died, and how you can honor the life of your departed family member.

PRE-PLANNING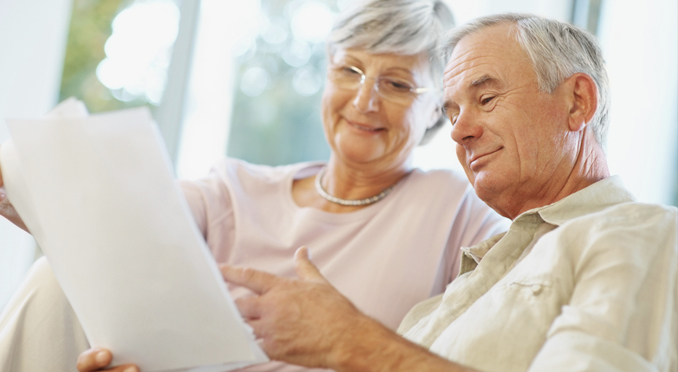 Many people plan for life events such as weddings and vacations well in advance, but many people do not plan for something that is certain to happen, their funeral. While most people do not want to think about their own mortality, the time to pre-plan your funeral is now.

rESOURCES fOR yOUR fAMILY