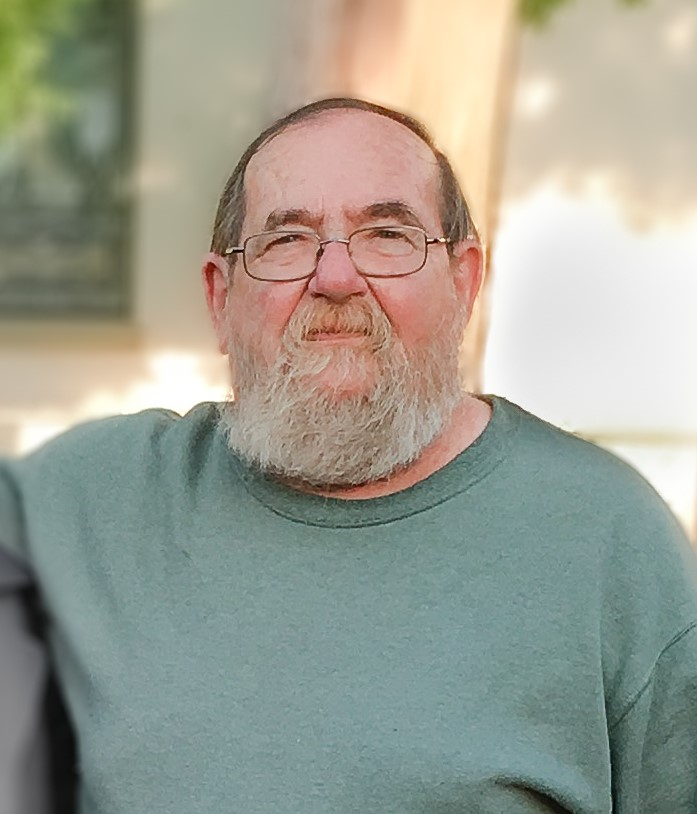 Obituary of Gary Wayne Zimmer
Please share a memory of Gary to include in a keepsake book for family and friends.
Gary W. Zimmer, 74, of Owego, New York, passed away peacefully in his sleep on Saturday, December 12, 2020, after an illness. Gary is survived by his loving companion and partner of 23 years, Donna Seaver. Also mourning his passing are his siblings Pat, Stan (Carol), Sandy (Clyde), and Melanie (Chris). He was greatly loved by his children, Rachel and Jeremy, and will be missed so much by them and his granddaughters: Clarissa, Sophia, Athena, Alyssa and Autumn. After all those girls, he was hoping mightily that his great grandchild would be a boy, but he took it good naturedly when he became great grandpa to Eleanor. Gary is also survived by many cousins, nephews and nieces; his son-in-law and baseball buddy, Lawrence; and his cat, Shadow. Gary was born in 1946 in Newark Valley to Robert and Gertrude Munch Zimmer. He later gained a loving stepmother, Ellen Zimmer. Gary grew up in Newark Valley and graduated from Newark Valley Senior High School. He was a star on the baseball and football teams and was convinced he could have gone pro if he were 6 inches taller and 100 pounds heavier. He never got taller but he eventually hit his weight goal, which he celebrated by eating a box of cookies. After high school, Gary attended Parsons College in Iowa and SUNY Binghamton, studying accounting. In 1968 he was drafted into the United States Army. Gary served in Vietnam and was honorably discharged in 1970. It speaks to Gary's gentle heart that when asked about his experience he said, "I only shot at someone one time, and I really hope I missed." During and after college Gary worked at IBM, and he later worked in Newark Valley and Candor in various positions. The position he worked hardest at, undoubtedly, was being a fisherman. One of his favorite stories involved fishing for trout on opening day. After an hour of fruitless fishing, Gary opened a beer, poured it off the bridge and into the river--and promptly caught the limit. Given how much he loved beer, this was the ultimate sacrifice, which he toasted with an extra six pack that night. Some jobs he never held but he was darn certain that he would have done them better. At various times (and usually after a couple of beers) Gary was sure he could be a professional wrestler, start at third base for the Atlanta Braves, and do a better job coaching than Boeheim with the Orange. Family and Friends are invited to gather on Saturday, Decemember 4th, 2021 at 1:30 p.m. for a special tribute to Gary at the Mouth of the River - Gary's Favorite Fishing Hole, River Street, Owego, NY.
To send flowers to the family or plant a tree in memory of Gary Zimmer, please visit Tribute Store
Funeral
1:30 pm
Saturday, December 4, 2021
Mouth of the River - Gary's Favorite Fishing Hole
River Street
Owego, New York, United States
Resources For Your Family