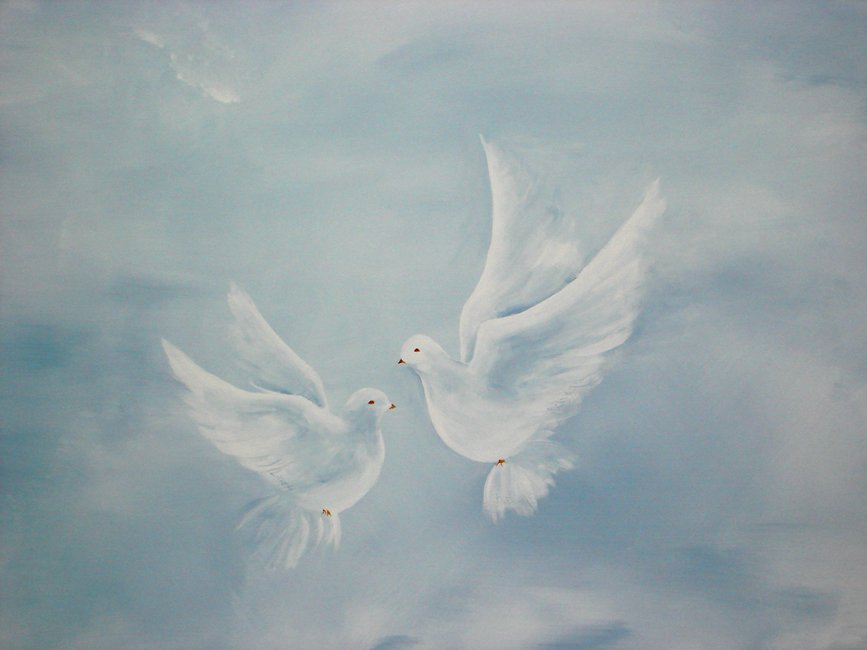 Obituary of Cheryl Ardery
Cheryl L. Ardery, 59, of Owego, passed away on May 1, 2018. She is survived by her loving family: mother, Violet Shepardson; and daughters: Ashley Norek, Heather Beckman, and Chelyn Beckman. Cheryl enjoyed caring for others and worked as a Nurses' Aide.
Honoring the families wishes, services will be held privately.
Resources For Your Family